10 Things to Do in Milwaukee This Weekend
Milwaukee offers some of the most amazing sights and activities in Wisconsin and lucky for you, Harbor Pointe Apartments offers you easy access to it all! Spend a day exploring all of the amazing shops and restaurants with your friends or uncover hidden treasures in one of the amazing museums like the Harley Davidson Museum! There are so many activities and places to visit for every occasion, like a night out, family fun days, or a quiet day spent with yourself!
Below is our complete guide to every exciting adventure that awaits you here in Milwaukee, WI! Being so close to the action at Harbor Pointe Apartments, you'll always have something fun to do while you're in the area.
TOP 5 PLACES TO GO IN MILWAUKEE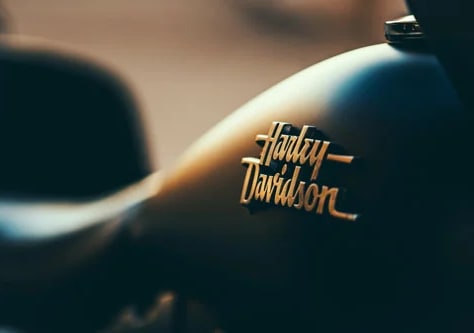 Located on the banks of the Menomonee River near Downtown Milwaukee, The Harley Davidson Museum is veritable Hog heaven for motorcycle enthusiasts! Dedicated to preserving and celebrating the Milwaukee company's rich 100+ year heritage, the Museum features more than 450 vintage Harley motorcycles, as well as countless artifacts and exhibits. The Museum also hosts motorcycle rallies, concerts, and other community events throughout the year. Experience exhibits that guide you through the company's origins and evolution. View vividly painted tanks and souped up engines, plus hundreds of bikes in every style!

400 W Canal St Milwaukee, WI 53203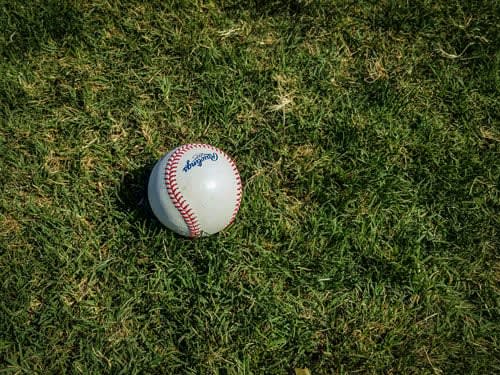 Milwaukee's beloved Brew Crew plays home games at the 41,900-seat, retractable-roof American Family Field west of Downtown. Competing in Major League Baseball's National League Central division, the Brewers filled the void when the Milwaukee Braves moved to Atlanta following the 1965 season. Over the years, the Brewers have fielded Hall of Famers such as Hammerin' Hank Aaron, Rollie Fingers, Paul Molitor, Robin Yount, and famous broadcaster Bob Uecker.

Not only is the American Family Field a great place to catch the game, they also host concerts and other events. Be sure to check their website and plan your visit today!
1 Brewers Way Milwaukee, WI 53214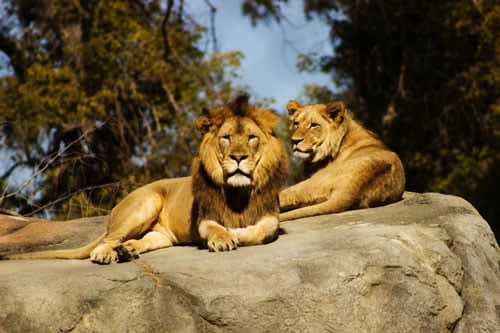 In Washington Park on the city's west side, the Milwaukee County Zoo spans more than 200 acres and is home to more than 3,300 animals across nearly 400 species. With habitats ranging from the ice shelves of Antarctica, to African jungles and everything in between, the Zoo has been transporting visitors across the globe since its founding in 1892. In addition to their extensive permanent collection, the Zoo also welcomes an array of rotating, traveling exhibits throughout the year. The Safari Train miniature railway transports riders around the grounds and a playground, treehouse village, and zip line park are available for children. The Zoo also hosts a number of community events, private gatherings, and educational programs!
10001 W Bluemound Rd Milwaukee, WI 53266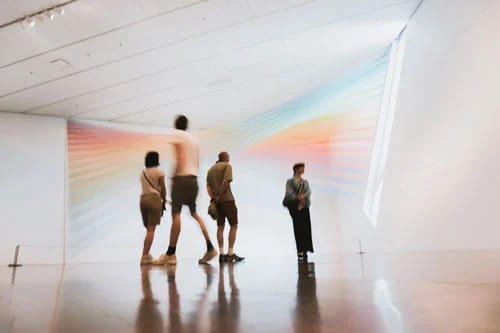 Overlooking Milwaukee Bay, on the eastern edge of the city, the Milwaukee Art Museum features more than 25,000 pieces spanning from antiquity to modern. The 341,000 square-foot architectural marvel is one of the nation's largest museums, including notable works by Andy Warhol, Mark Rothko, Georgia O'Keeffe, Pablo Picasso, Degas, Rodin, Monet, Frank Lloyd Wright, and more. The MAM also plays hosts to traveling exhibits, as well as a variety of programs, workshops, festivals and events. Be sure to check their website to see the programs, workshops, festivals and events and traveling exhibits currently available!
700 N Art Museum Dr Milwaukee, WI 53202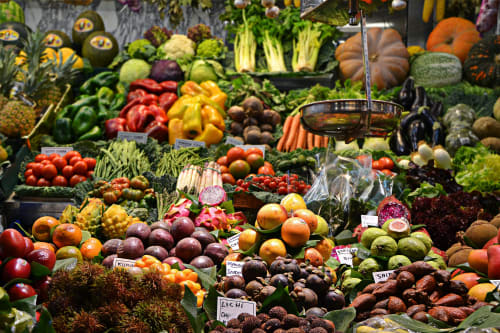 One of the best places to go in downtown Milwaukee is the Milwaukee Public Market. The Milwaukee Public Market is an indoor market with restaurants and lots of artisan shops to browse. There is so much you can find, from artisanal coffee, cheese, spices, oil, and more! This public market also hosts events and cooking classes! The market is located in the Historic Third Ward neighborhood, just 3 blocks south of downtown. Whether you're a Milwaukee native or just visiting, this is one of the best places to go in the city.
400 N Water Street Milwaukee, WI 53202


TOP 5 AMAZING PLACES TO EAT IN NORTH MILWAUKEE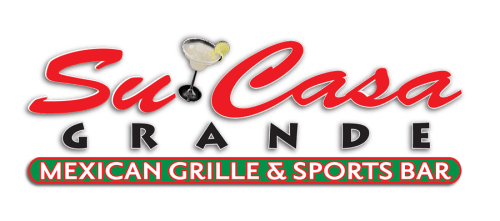 Best Mexican Food
Just a few minutes west in Menomonee Falls, Su Casa Grande is a popular choice for Mexican staples like burritos, tacos, fajitas, quesadillas, tamales, and more. Wash down your meal with a Jarritos fruit soda, Aqua de Horchata, ice-cold Mexican beer or a fresh margarita, and don't forget to save room for fried ice cream, flan, or tres leches cake for dessert!
N84W15842 Appleton Ave Menomonee Falls, WI 53051



Best Thai Food
From their unassuming location on West Brown Deer Road in Brown Deer, AppeTHAI serves up authentic Thai cuisine and a variety of drinks from the full bar. AppeTHAI's vast menu includes classics like pad Thai, tom yum soup, basil chicken, a variety of curries, as well a Thai drinks and desserts like mango lassi, Thai coffees and teas with boba, nom yen, coconut rice, and crème caramel.
3900 W Brown Deer Rd Suite 110 Brown Deer, WI 53209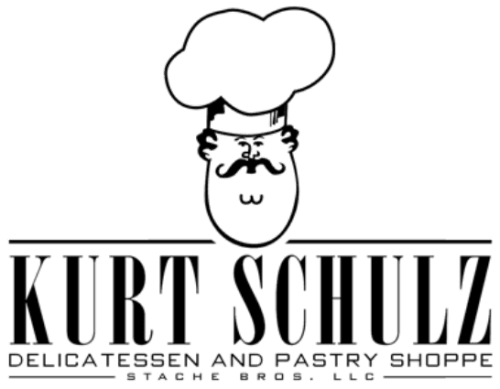 Best Deli

Near the intersection of North Green Bay Road and West Brown Deer Road, Kurt Schulz Delicatessen and Pastry Shoppe features incredible made-from-scratch soaps, garden-fresh salads, hand-sliced sandwiches on house-baked bread. Kurt Schulz also offers an assortment of coffees, teas, and lattes, paired with delicious fresh-baked pastries.


8752 North Deerwood Dr Brown Deer, WI 53209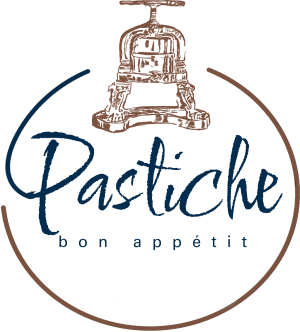 Best French Restaurant
Just across the street from Kurt Schulz, Pastiche Brown Deer is an elegant French bistro serving incredible, upscale French cuisine like escargot bourguignonne, vichyssoise, salade niçoise, braised lamb shank, lapin a la moutarde (rabbit legs) and magret de canard aux cerises (pan-roasted duck), and much more. Pastiche also has an impressive wine list and indulgent desserts like crème brulee and baked Alaska.


4313 W River Ln Brown Deer, WI 53223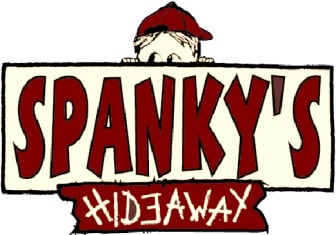 Best Burger
On West County Line Road, Spanky's Hideaway is an inviting local pub 'n' grub with live music, pool and horseshoe leagues, paired with perfectly-executed pub fare like wings, nachos, chili, ribs, and burgers. Spanky's Happy Hour and Fish Fry Fridays are also popular, and the requisite bar has plenty of ice-cold draft beer, a variety of cocktails, and wine.


5208 County Line Rd Mequon, WI 53092